Outstanding Pittsburgh Penguins Memorabilia to be raffled/sold
Some of the items that will be up for auction and raffle will include signed photographs from Fleury and Malkin, a 2016-2017 Stanley Cup framed team photograph, signed leather gloves used in games by Letang and Kessel,  and a black 2017 Stanley Cup jersey signed by Crosby.

About the Speaker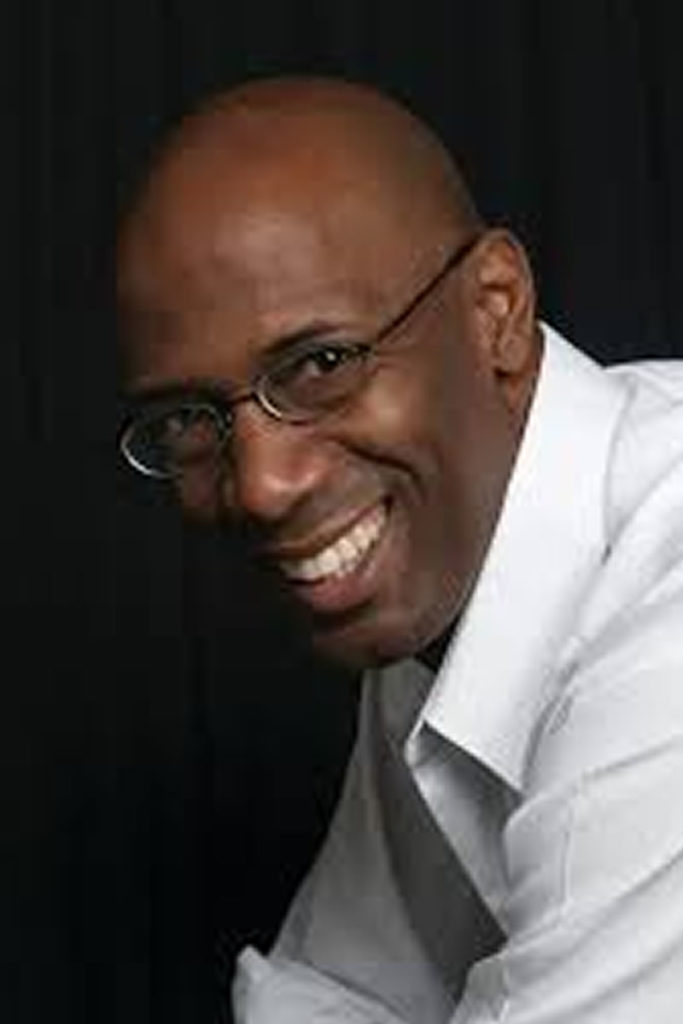 Anthony Griggs played professional football for seven years (Philadelphia Eagles – 4 years and Cleveland Browns – 3 years) as an Inside-Outside Linebacker. He was the Philadelphia Eagles 1985 "Man of the Year" for his off-field community involvement.
In his next notable career he was the Player Development Director for the Pittsburgh Steelers
Football Club of the NFL for 13 years, working with Bill Cowher. Anthony maximized the potential of the Pittsburgh Steelers players "off the field" so that they could be the best football players on the field. As the Assistant Strength and Conditioning Coach of the Pittsburgh Steelers, Anthony oversaw the progress of each player's fitness development. More importantly, he assisted players with life skills, including skills that would help them transition to life after football.
Anthony Griggs attended Villanova University where he earned a Bachelor's degree in Telecommunications. Currently, Anthony is earning his Master's of Science degree in Organizational Leadership at Geneva College. He also assists businesses, individuals , organizations, and teams develop optimal growth and success through AG Square Networks, Inc., a company he founded.
His hobbies include reading, computers and martial arts (Karate 2nd Degree and Ninjutsu 2nd Degree).
He has run the Pittsburgh City marathon, finished the Pittsburgh Triathlon and continues to accept new and exciting challenges.
He and his wife, Bethann, live in Gibsonia, PA with their four children. Loren, Alexiss, Aaryn and Alexander
Click here to download and print this pledge form